Italy has always been known to be the land of beauty. It has so many beautiful places that whenever you hear the name 'Italy', you should only expect nothing more but the best of the best. Once you are in one of the many beautifully vested places in the country, you should not let the chance pass you by. Explore every bit of Italy, like Florence, for example.
Florence is one of the most popular travel cities in Italy and holds many attractions for the tourists. Florence, a Renaissance city in the heart of Tuscany, has some of Italy's best museums, beautiful cathedrals and churches, and interesting streets and squares with elegant buildings and shops.
One of the most artistically beautiful cities in the world, Florence, Italy is the ideal vacation for anyone who appreciates art, architecture and culture. Even now, centuries past the Italian Renaissance, it's the Tuscany region of Italy, and Florence in general, where art is the quintessential attraction. For that reason, many of the top 10 attractions in Florence, Italy are based in the sometimes epic, sometimes subtle, but always visually stunning and impressive artworks of Italy's finest artists.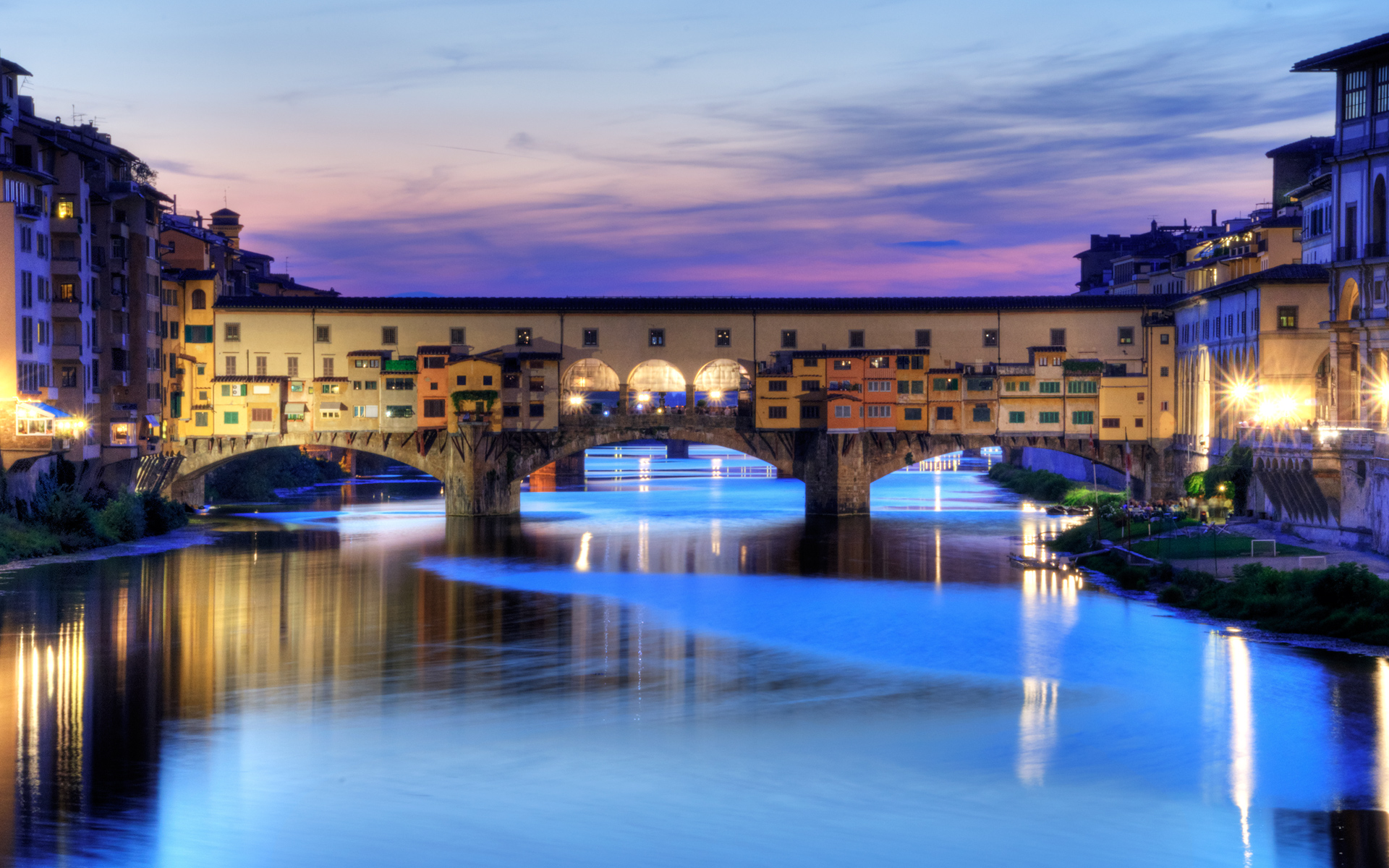 Here are some of the best things to see when in Florence:
Piazza della Signoria and Palazzo Vecchio
Florence's most famous square is Piazza della Signoria, the heart of the historic center and a free open-air sculpture exhibit. The Loggia della Signoria holds some important statues including a copy of Michelangelo's David. The piazza has been Florence's political center since the middle ages and Florence's town hall, the medieval Palazzo Vecchio, sits on the piazza. The palazzo contains elaborately decorated public rooms and private apartments that can be visited. Around thepiazza are cafes and restaurants.
Il Duomo – Cathedral of Santa Maria del Fiore
Florence's most popular site is its Duomo (cathedral), the Cattedrale de Santa Maria del Fiore. The huge Gothic duomo was begun in 1296, consecrated in 1436, and holds 20,000 people. Its exterior, made of green, pink, and white marble, has several elaborate doors and interesting statues. Inside, Brunelleschi's Dome is a masterpiece of construction.
Ponte Vecchio
The Ponte Vecchio (old bridge), built in 1345, was Florence's first bridge across the Arno River and is the only surviving bridge from Florence's medieval days (others were destroyed in World War II). The Ponte Vecchio is still lined with shops selling gold and silver jewelry. From the bridge, you'll have a great view along the Arno River and beyond.
Galleria degli Uffizi
The Galleria degli Uffizi holds the world's most important collection of Renaissance art but it's also Italy's most crowded museum so it's a good idea to buy tickets ahead to avoid long ticket lines. The Uffizi holds thousands of paintings from medieval to modern times and many antique sculptures, illuminations, and tapestries. Artists whose works you'll see include Michelangelo, Giotto, Botticelli, Leonardo da Vinci, Perugino, and Raphael.
These are just a few of the beautiful places that you can visit while you are in Florence. Since it's such a great tourist spot, there may be a lot of people booking rooms at any given time. Your best shot to get a room for yourself would be by booking in advance. So you'd get the best out of being in the region, you may want to book a room in some of Florence short stay apartments.
Get the vacation you need and enjoy the beauty of Florence, Italy!